This post contains affiliate links, meaning that when you click on a link that we recommend, we may receive a teeny weeny commission if you purchase a product. We wouldn't be doing our job to pay the bills if we didn't monetize somehow!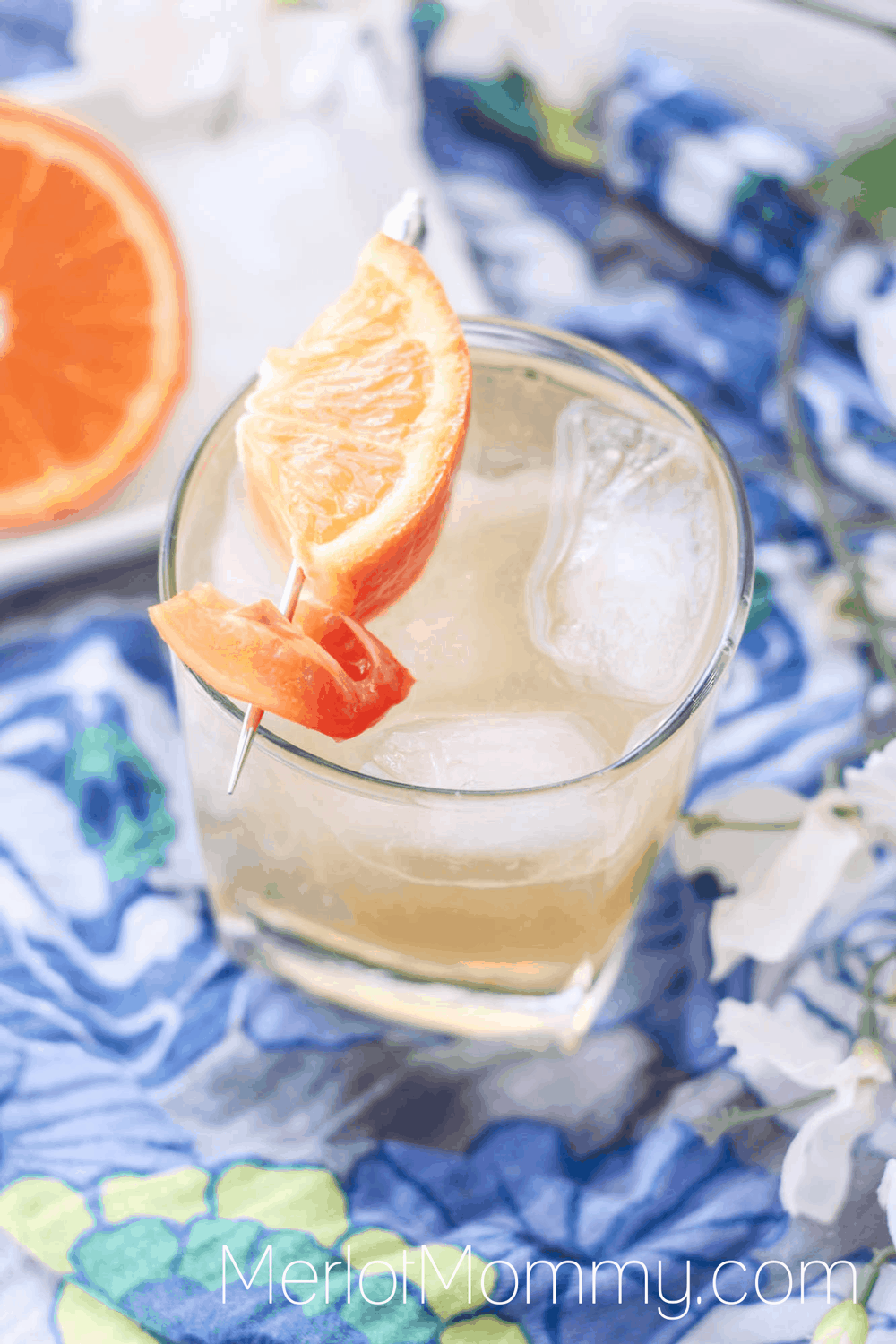 In honor of the new Disney's The Jungle Book movie coming out April 15, we've created a Jungle Book-inspired cocktail called Shere Khan, a Spicy Tangelo Ginger Mule featuring fresh Tangelo juice, Tito's Vodka, Ginger Ale, and garnishes of sliced Scotch Bonnet Pepper and Tangelo. This is a fun, tangy twist on a classic mule.

Spicy Tangelo Ginger Mule
Ingredients:
1 ounce Fresh Tangelo Juice
2 ounces Tito's Vodka
3 ounces Ginger Ale
1 Scotch Bonnet Pepper, sliced
Tangelo Slice
Directions: 
In a cocktail shaker add fresh tangelo juice, vodka, and a slice of Scotch bonnet pepper, and lots of crushed ice.
Secure the lid of the cocktail shaker and shake vigorously for 30 seconds.
Strain into a rocks glass filled with ice cubes, top with ginger ale.
Garnish with a wedge of tangelo and a slice of Scotch Bonnet Pepper.
Drink responsibly, and never drink and drive.
THE JUNGLE BOOK on Facebook | Twitter | Instagram | Pinterest | Google+
Visit Walt Disney Pictures on Tumblr | YouTube
Visit the official THE JUNGLE BOOK website
THE JUNGLE BOOK opens in theatres everywhere in 3D, RealD 3D, and IMAX 3D on April 15th!
Since you enjoyed this recipe you might also enjoy our Kaa Martini.