I received Ventev Mobile accessories for review. As always, all opinions are my own.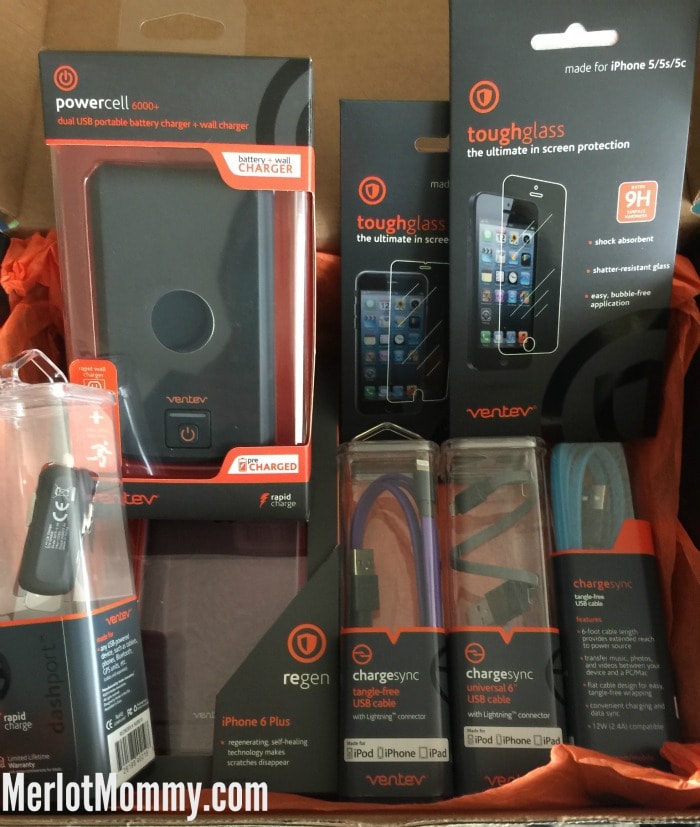 As a travel and lifestyle blogger, I travel a lot. I'm addicted to back-up batter chargers. There's one in my purse or travel bag at all times. Sometimes it's a lipstick-size charger size, sometimes it's a slightly larger battery pack. If I'm on a day trip or at a press junket, I need more than one battery pack, and it's usually a big one. Ventev Mobile has amazing back-up battery packs, as well as other accessories that make my travel and on-the-go work life easier. Ventev Mobile keeps me powered up wherever I may be.
My absolute favorite portable battery charger is the powercell 6000+. Ventev powercell 6000+ is a dual (1A & 2.1A) output portable battery with integrated folding AC prongs. Full charged, it provides about 25 hours of talk, 18 hours of internet, 20 hours of video, or 100 hours of audio playback. This battery charge is the bomb. I LOVE that is charges in a wall outlet instead of via a USB cord. Very few places have ample USB outlets available for charging devices, so having the ability to plug into an outlet without an extra adapter makes me so happy. So happy. Once it's charged I can charge two devices at once, too (and quickly because it's a rapid charger!), and the battery charger is lighter than many of my other battery bricks. The powercell 6000+ goes everywhere with me.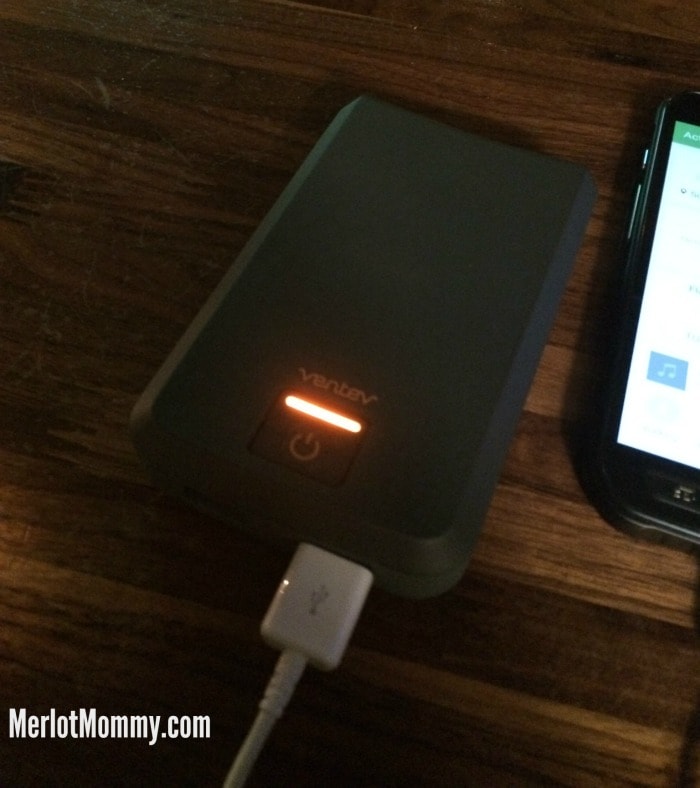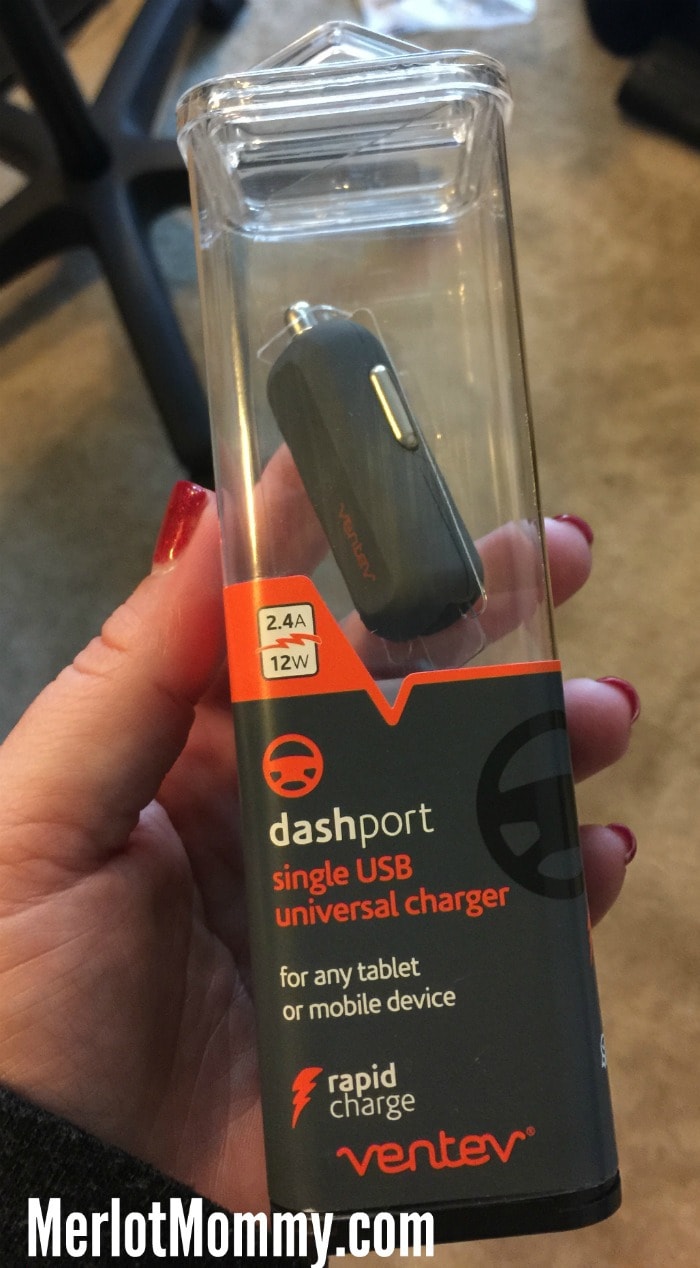 The Ventev dashport q1200 charges all Qualcomm® Quick Charge™ 2.0 enabled devices 75% faster vs. conventional USB charging. This single output car charger will recharge your device quickly. This is great because the USB in my car doesn't do a great job of charging my phone. This turns that silly lighter adapter into power (because who actually smokes?? Certainly not asthma girl).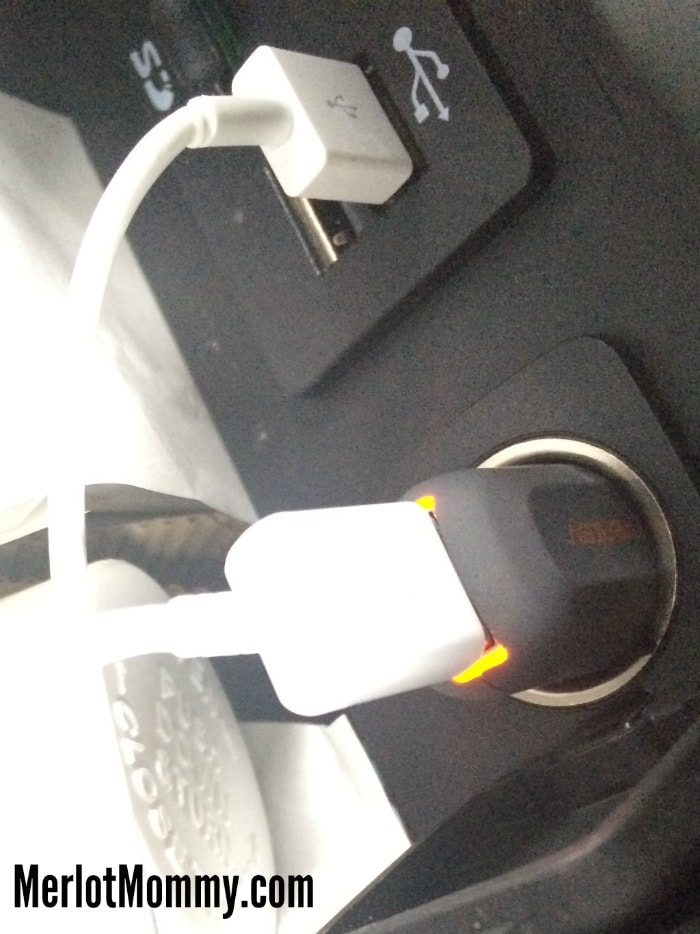 The flat and tangle-resistant Chargesync charging cable makes my life easier. Ventev Mobile offers flat and tangle resistant cables in various lengths, including a 6 in. shorty. Chargesync cables are engineered to support higher output chargers, delivering up to 2.4A for Apple Lightning devices. This is the perfect length for a portable battery charger, especially if you are charging your phone in your purse, bag, or on the table with you. No one wants a giant 6-foot cable dangling all over the place.
I absolutely adore my Ventev Mobile accessories. I think I need a few more.