With the release of the 25th Anniversary of Beauty and the Beast, you can BRING HOME ALL OF THE DISNEY PRINCESSES for a limited time only on Blu-ray and DVD! Disney has also released a really great collection of hot new fashion items and toys featuring your favorite princesses (and villains!).
This post contains affiliate links, meaning that when you click on a link that we recommend, we may receive a teeny weeny commission if you purchase a product. We wouldn't be doing our job to pay the bills if we didn't monetize somehow!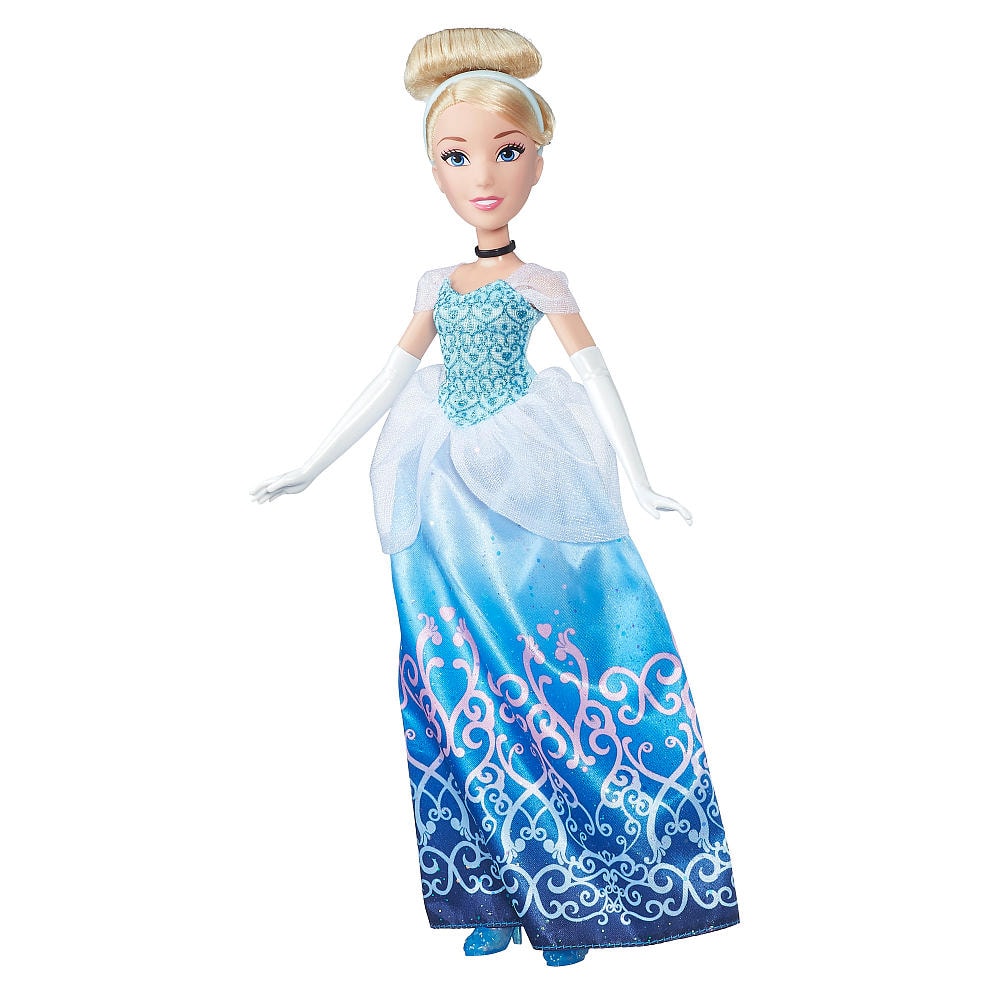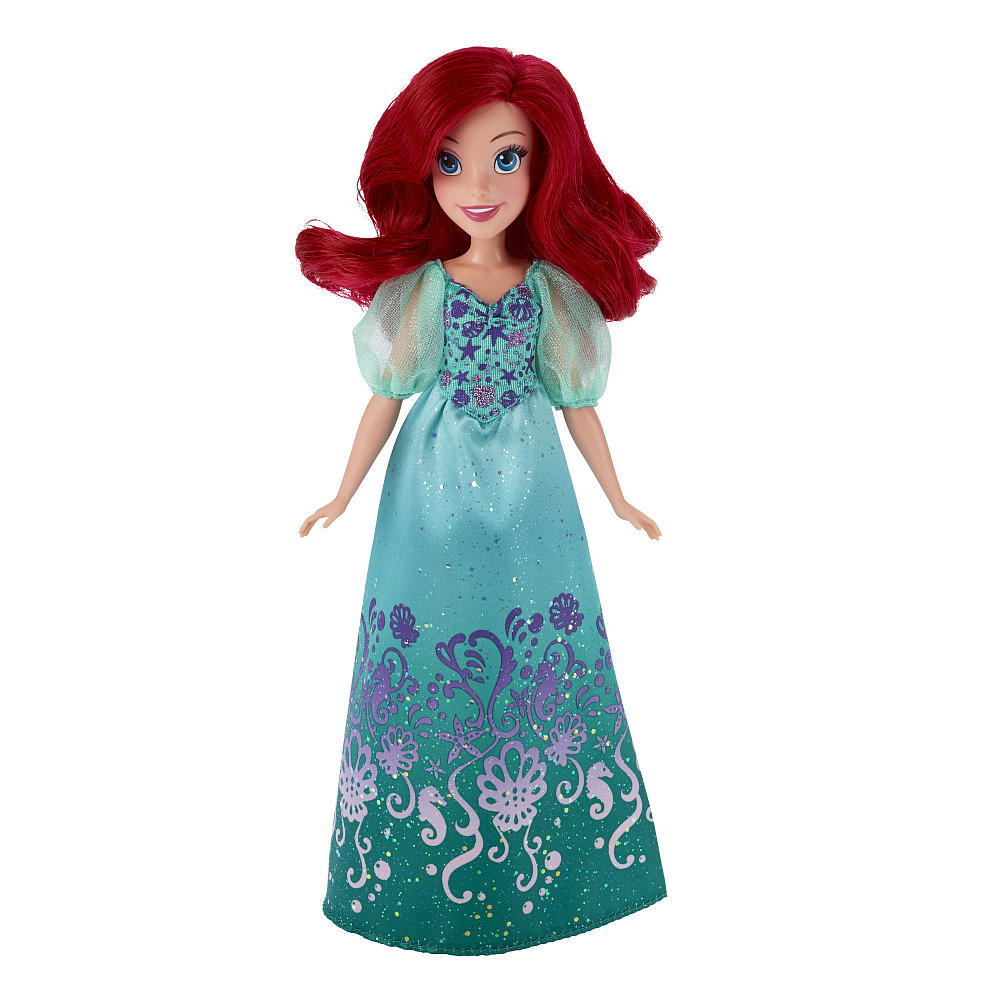 I adore the Loungefly-Disney collaborations. They make such fun items with great prints, like this new Aerial comic printed backpack!
Store like Kohl's also have some fab collaborations that I can't wait to get my hands on! I love me some Villains!
Double-Sided Snow White Clutch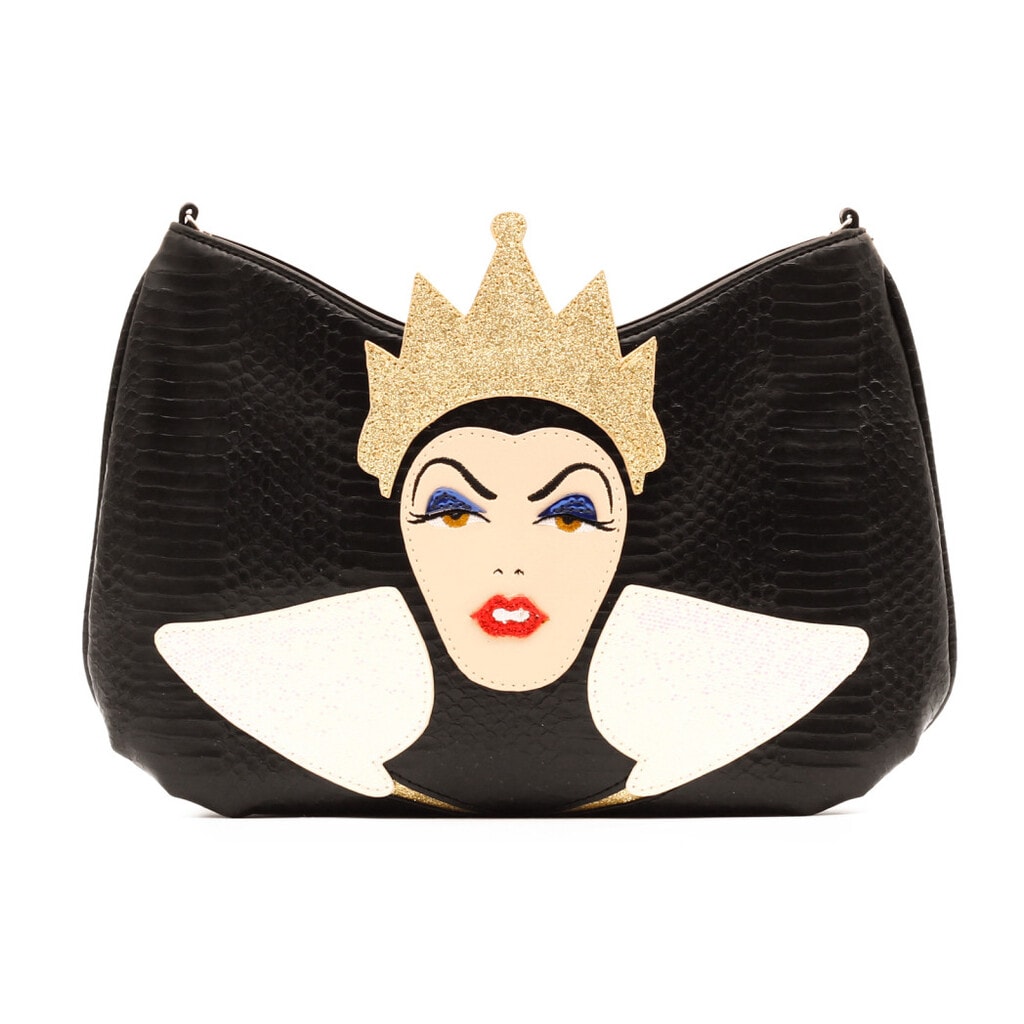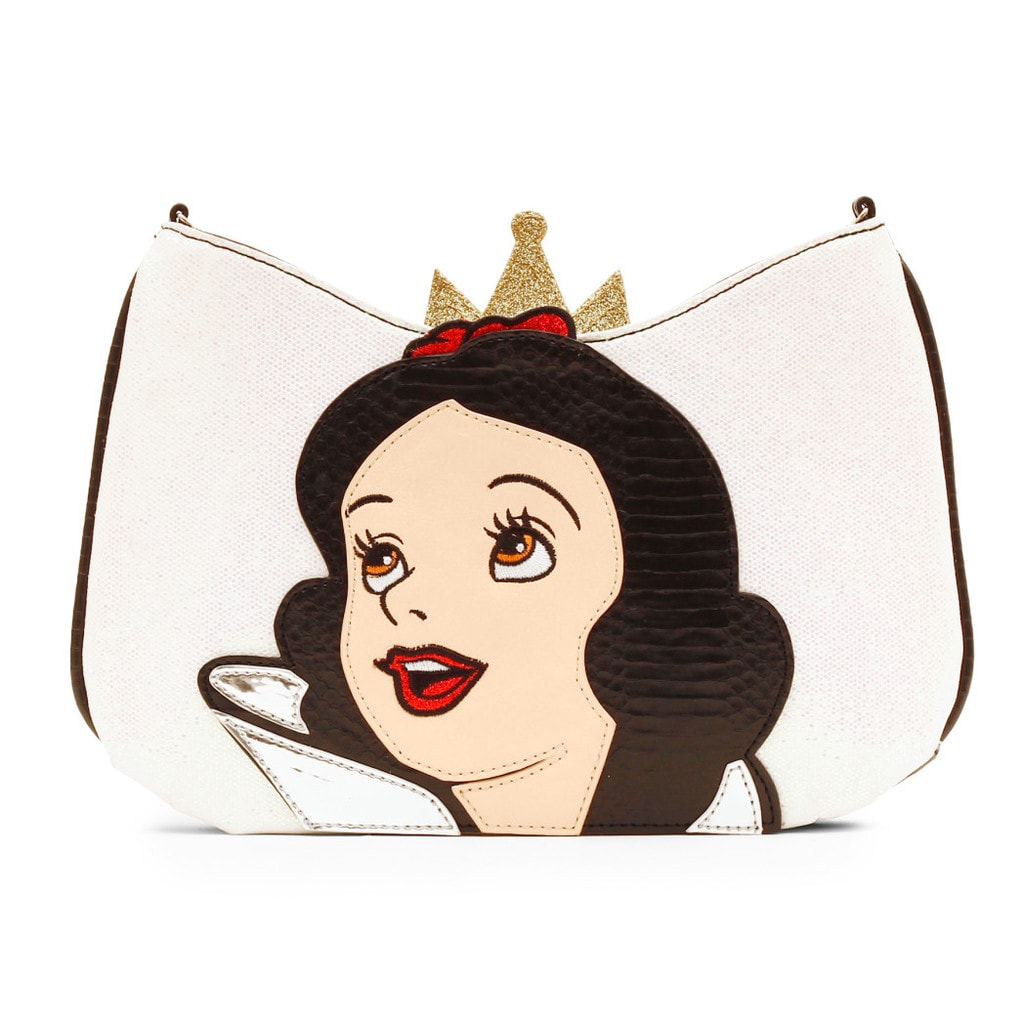 Ursula Crossbody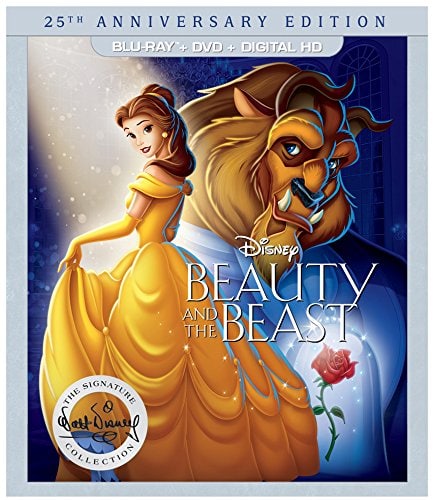 Don't forget to grab a copy of the movies you don't have!
  I've been invited to an all-expenses paid trip to LA. As always, all opinions are my own.