Vega is a clean, plant-based protein supplement powder that you can use in a simple shake or recipe. As far as shake supplements go, Vega is tasty, too!
No matter what better means to you, Vega products are made with these principles in mind:

Plant-based: At Vega, we make plant-based foods for every body. We believe you should grab real plant-based foods first. When you don't have time, space, or napkins to eat the foods you love and normally choose, reach for Vega products, made with real plant-based food ingredients you can feel good about. We're not fans of narrow definitions and welcome everyone—no matter where you fall on the spectrum of a plant-based diet. Whether you're adding one new plant-based food or 20, there are benefits to be found from making plant-based foods a bigger part of your life.
Nutrient Dense: The most nutrient dense foods are found in the plant kingdom. Minimally processed, whole plant-based foods give you more nutrition per bite (calories) than any other foods.
Convenient: You don't have to compromise between whole food goodness and fast food convenience. Eating more plant-based foods doesn't mean you have to be chained to your kitchen with three times the food prep you do a week in your current routine. If you love cooking, by all means, go for it—cooking more at home is a sure step to increasing your health (and we happen to know where you can find simple, delicious recipes—for all skill levels—that take no more time than your current staples).

And for days when a home-cooked meal just isn't happening, Vega's nutrient dense shakes, bars, and workout fuel made from whole foods are some of the smartest choice you can make.

Clean: 

Clean can mean many things depending on your point of view. We start with real, whole foods and keep them as minimally processed as possible. Additionally, Vega products are: 1. Certified vegan, 2. Gluten-free, 3. Non-GMO, and 4. Made without dairy or soy ingredients, artificial flavors, colors or sweeteners.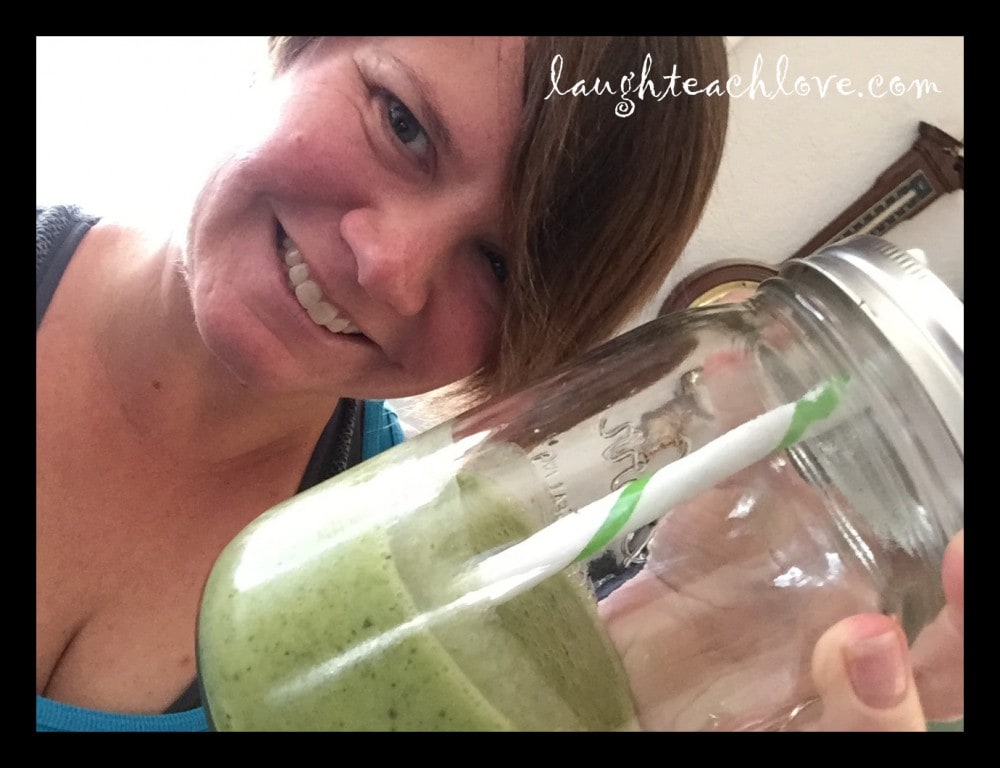 Christy from Laugh Teach Love has tried quite a few different protein powders over the years…and really she is not a huge fan of them alone. However, she really does like them when they are mixed into recipes. Visit Laugh Teach Love to check out two of her favorite recipes.
Looking for more fun recipes? Check out the recipes on the VEGA website today!

Enter to win VEGA Clean Energy, VEGA Clean Protein (chocolate), and VEGA Clean Protein (vanilla)
You must live in the continental US and be 18+ to enter. Please use the Rafflecopter form below to enter. Ends 10/21