Are you constantly on-the-go like Red and Liz from the Blacklist? You know I am. Watch your favorite shows whenever you want with NBC TVEverywhere! I've just started binge watching Blacklist and I love it (shhh, no spoilers please!).
Since I travel so much, I sometimes miss my favorite NBC TV shows like The Voice when they air. In fact, I usually miss them more than I see them. I love that now I can watch it anywhere I go on my laptop! I can watch TV without the TV!
NBC fans like me can tune into their favorite shows in a new way—anywhere and everywhere—with NBC TVEverywhere (NBC TVE) on their desktop or laptop computer. This makes the traveler in me so happy.
I'm glad NBC is redefining how people watch TV, because with all of my traveling I was always missing my favorite shows, like The Voice and Blacklist with James Spader. It used to be if I missed an episode I was out of luck, but now I can go to the NBC website and watch an episode online. I love that I can catch up on watching TV without watching on the TV.
I love watching The Voice Season 9 and seeing which judge will turn their chair around during the blind auditions and then who picks a singer for their team. It's no secret that while I love all the judges, I'm always rooting for Adam Levine's team. Adam Levine is my fave. **swoon** I love watching the celebrity coaches help the singers prep. You can't miss an episode and NBC TVE makes it so convenient to catch up if I do miss a week.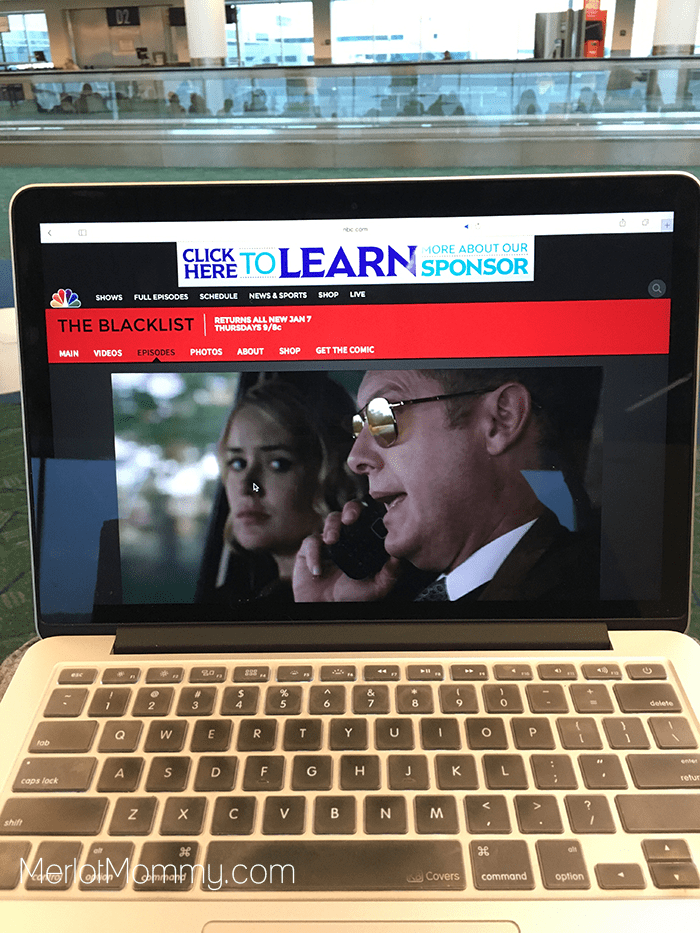 Watching my favorite NBC shows is as simple is as simple as pressing play on my laptop, so I never have to worry about forgetting to hit record on the DVR again or racing home to catch a show. Sign in with your TV provider username and password to watch the latest episodes of all NBC shows the day after they air on TV—and even complete seasons of select series! If you don't have a provider, you can still watch—most new episodes are unlocked 8 days after airing on TV.
Watch the latest full episodes of NBC shows online the day after they air, plus a stream TV live of your local NBC station in select markets.
You can also binge watch NBC's new fall shows with no TV provider login required.
Log in and watch full episodes now of your favorite shows like The Voice, Blacklist, Heroes Reborn, Chicago PD, Chicago Fire, and Chicago Med.
Today's post is sponsored by NBC, but my love for
The Voice
 is all my own!