In honor of the new Disney live-action Cinderella film that is currently wowing audiences in theaters across America, we've made an new free printable artwork for you. Feel free to download this high-res Cinderella-inspired pdf for personal use.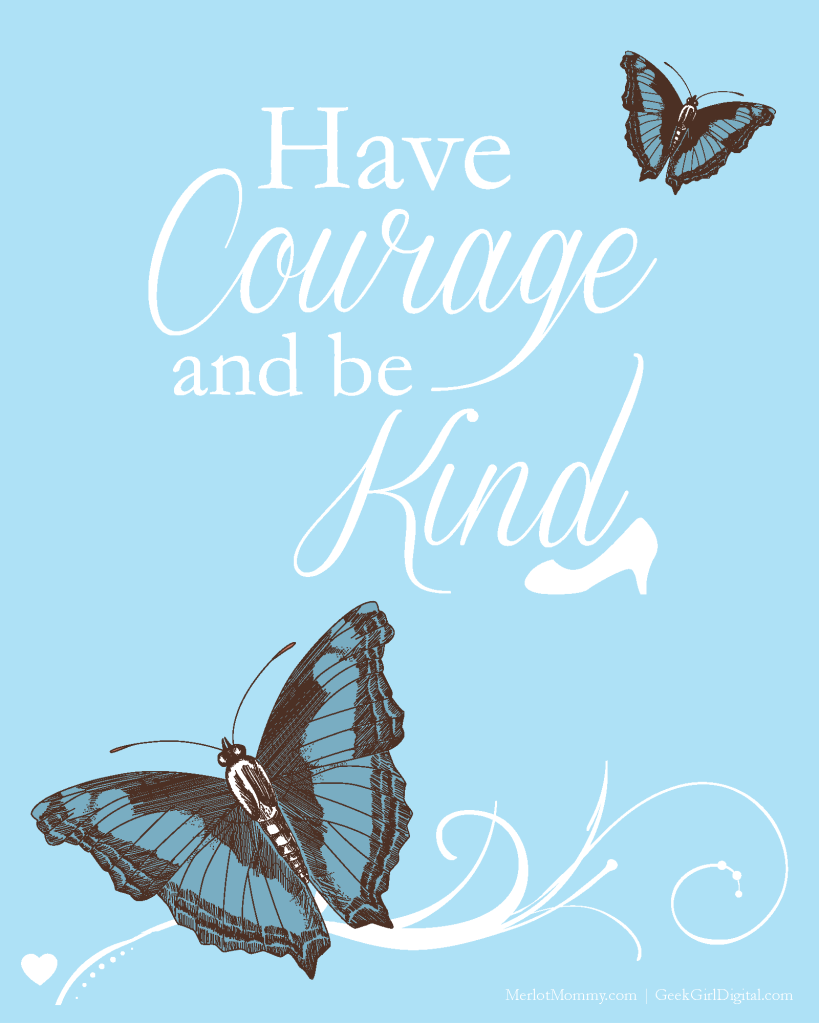 Cinderella: Trailer
Like CINDERELLA on Facebook: https://www.facebook.com/Cinderella
Follow CINDERELLA on Twitter: http://www.twitter.com/CinderellaMovie
Follow CINDERELLA on Instagram: http://www.instagram.com/DisneyCinderella
Follow CINDERELLA on Pinterest: http://www.pinterest.com/disneystudios/cinderella
Follow CINDERELLA on Google+: https://plus.google.com/+disneycinderella
Visit the official website here: http://disney.com/Cinderella
CINDERELLA opens in playing in theaters everywhere!