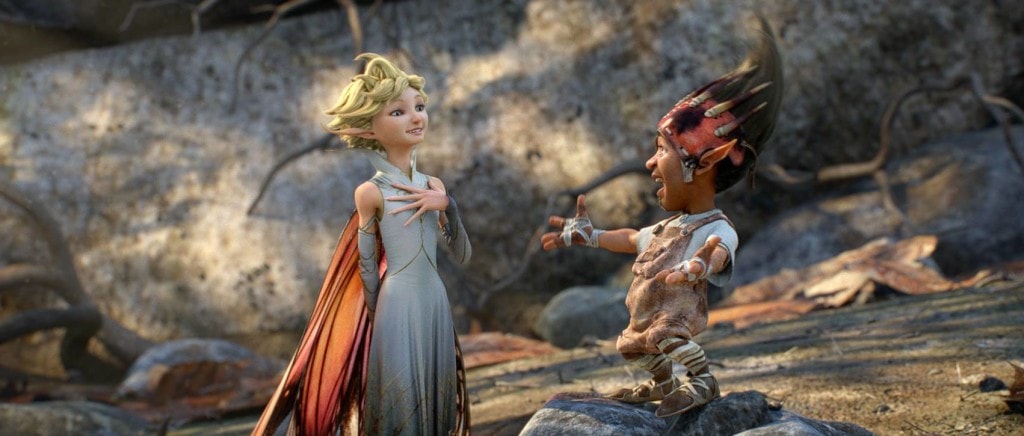 Despite the fact that I've been sick all week, there is nothing that could have kept me down after the incredible email I received yesterday afternoon:
"We would like to invite you to a very special Disney/Pixar & Touchstone Pictures hosted event in January…"
Christmas came early for a second time this year, as I've been invited on another incredible opportunity to join 24 other amazing bloggers on a Disney Press Trip. I'm not even kidding when I tell you I couldn't stop smiling or focus on work last night. Next month, I'll be visiting Skywalker Ranch to screen the new Lucasfilm and Touchstone Pictures film STRANGE MAGIC (opening in theatres on 1/23). At Skywalker Ranch I'll receive a tour of the grounds and interview Director and 7-time Academy Award® winner Gary Rydstrom! I'll also get to interview Elijah Kelley (SWOON!!!!) ("Hairspray," "Red Tails," "Lee Daniels' The Butler") who voices Sunny in the film!
As if that alone wasn't enough, my brilliant Disney press contact Marshall has also arranged for our group to attend a reception at Pixar Animation Studios for an INSIDE OUT presentation (opening in theatres on 6/19) and a screening of the short film LAVA!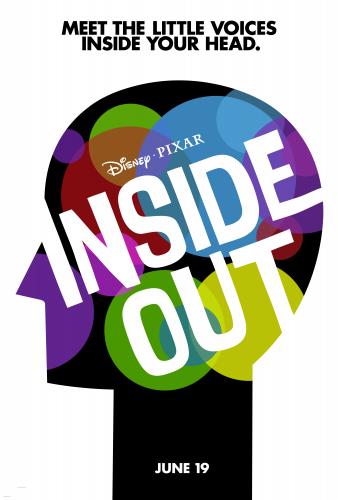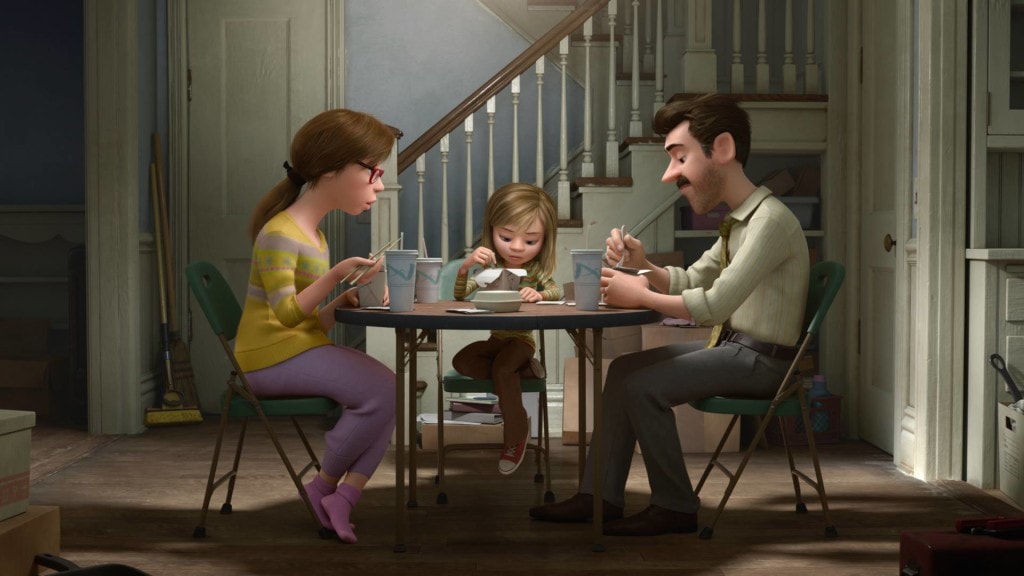 I need someone to pinch me…Skywalker Ranch?! Pixar Animation Studios?! Movie screenings?! I can't even tell you which bucket list item I'm most excited about checking off the list. But this is going to be an incredible adventure that you don't want to miss! Follow along on social media with the hashtags #StrangeMagicEvent and #PixarInsideOut.
Pixar Inside Out Trailer
Strange Magic Trailer