We were treated to some fun at Chuck E. Cheese's to help with this review. All opinions are our own.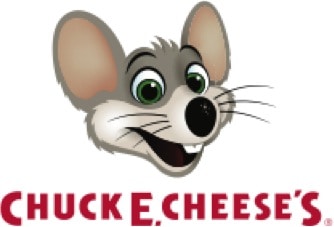 Through January 16, 2015, kids can get a Paddington Bear travel tag with the purchase of a meal or token package at any Chuck E. Cheese's location. Then, every time they return to Chuck E. Cheese's with the travel tag through that date, they will receive three more tokens. Chuck E. Cheese's has partnered with Paddington Bear Movie to promote the movie that releases in theaters January 15, 2015. Learn more about the movie here. We're looking forward to the movie. I loved my Paddington Bear as a kid; I still have it, too!
My kids like Chuck E. Cheese's for a fun activity and quick meal. They have games for all interests and abilities. Last weekend, we had a busy Saturday filled with activities, and Chuck E. Cheese's was the perfect lunch stop in between activities.
When we purchased our meal and tokens, the girls each got their own Paddington bear travel tag and 3 tokens to add to their play. And then of course they played, ate pizza, and had a blast. We'll make sure to bring the tags back with us for 3 more free tokens on each trip between now and January 15.
Check out Chuck E. Cheese's on Facebook and Twitter.