Stuck at home? School's indefinitely suspended? Spring break is canceled? Well, Disney+ has loads of great content to steam while you're stuck at home.
In addition to what was already on the Disney+ streaming service, Disney+ adds new shows almost daily! Here's what's new to binge on Disney+ in the month of March!
What to Binge on Disney+
Stargirl premieres today on Disney+.
Stargirl from Disney+ is a tender and offbeat coming-of-age story based on the critically-acclaimed, New York Times' best-selling young adult novel about an unassuming high schooler who finds himself inexplicably drawn to the free-spirited new girl, whose unconventional ways change how they see themselves…and their world.
The following library titles dropped earlier in March:
Doctor Dolittle 2
Ice Age
Black Panther
Bedtime Stories
The Finest Hours (Returning Title)
Three on the Run
Wicked Tuna (S3-8)
Wicked Tuna: Outer Banks (S1-6)
Zorro – Second Series (S1)
The following series have new episodes in March:
Diary of a Future President
Star Wars: The Clone Wars
Marvel's Hero Project
Disney's Fairy Tale Weddings
Shop Class
Disney Family Sundays

One Day At Disney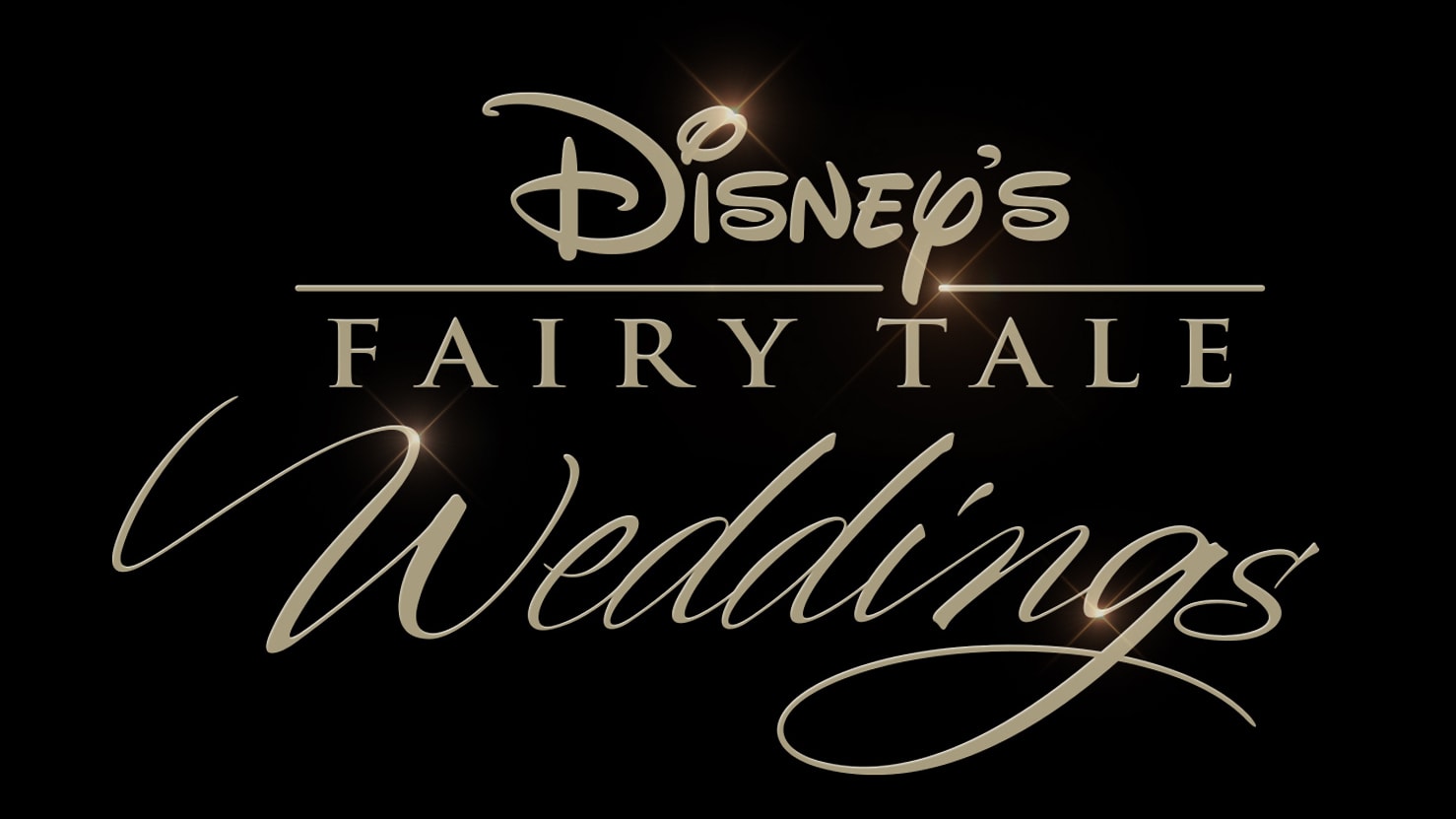 The following library titles will drop later in March:
G-Force

Big Hero 6 The Series (S2)

I Didn't Do It (S1-2)
Playtime with Puppy Dog Pals: Puppy Playcare (S2)
Vampirina Ghoul Girls Rock! (S2)

A Wrinkle in Time
Be Our Chef series premieres on Friday, March 27:
In this "Cinderella" inspired challenge, the first two families, the Merrill family and Robbins family, are asked to magically transform a classic comfort food into a gourmet meal.
About Disney+
Disney+ is the dedicated streaming home for movies and shows from Disney, Pixar, Marvel, Star Wars, National Geographic, and more, alongside exclusive Disney+ Originals. This newsletter provides regular updates on upcoming original films and series, the latest episodes, and new library titles joining the service in the U.S. Library title availability varies by region and subject to change.
What are you binging on Disney+? Tell us in the comments below!